Next Union Meeting - June 14, 2017
---
Mississauga Fire Fighters Association
Next Union Meeting
---
Wednesday June 14, 2017 - General Membership Meeting @ 7pm
At - Hansa Haus (German Canadian Club ) - 6650 Hurontario St.
Business this month - Benevolent Committee Trustee Elections and General Business
Note - This meeting is being moved to the second Wednesday of the month.
There will be a free BBQ at 5 pm for all that attend. Come out and have a burger or a hot dog and enjoy the sunshine on the patio.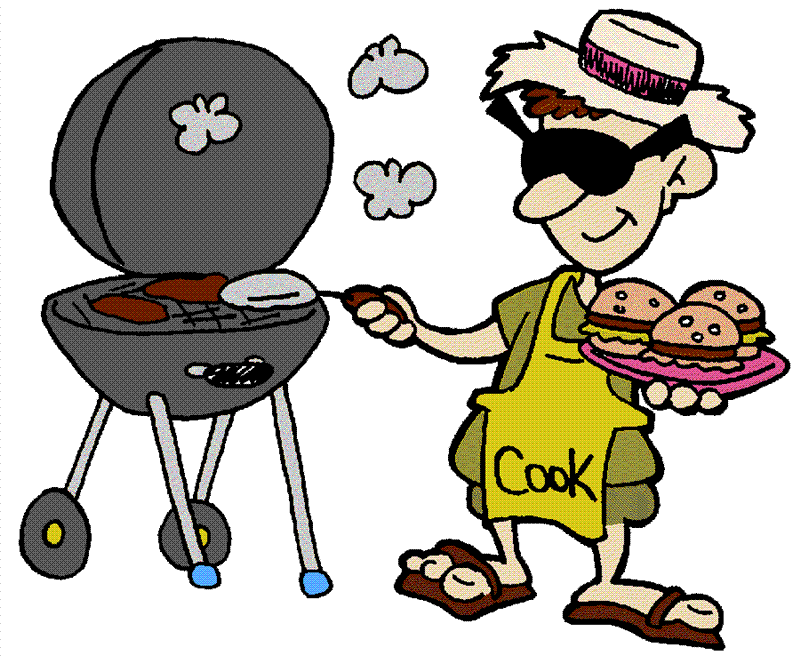 -